As the clocks go back and the days get shorter, it's time to think of organising temporary lighting on your construction site. The safety risks of poor or inadequate temporary lighting should be obvious to all involved in the construction industry at whatever level. And yet every year avoidable accidents caused by inadequate or incorrect temporary lighting, continue to increase.
Under Health and Safety at work legislation, if you are an employer, it is your responsibility to ensure all work is carried out in a safe and competent manner. And that means ensuring your employees have enough of the right kind of lighting to be able to properly use their tools, avoid tripping over materials and other site debris, and don't fall down unlit stairways or through unguarded trap doors.
Temporary lighting requirements for construction sites
Generally, on large sites, main contractors organise gantry lighting to illuminate the whole site area, with moveable auxiliary lighting highlighting hazards, and illuminating inside areas where tradesmen are working. What though, about self-employed, small jobbing builders working on single property builds or refurbishments? They, and any subcontractors they have engaged on the project, also need adequate lighting to be able to work safely. It's the law.
Let PSM Hire shine a light on the problem
Whatever your lighting requirements, here at PSM Hire we have a selection of different types of lighting equipment to do the job. As a small jobbing-builder in today's construction industry, time is money. As the days get shorter, so do available working hours, and the extra days required to complete the job eat into already tight margins. Considering the use of our temporary lighting on your construction site means that, through the winter months, you can work longer, and maximise income. We have found from our clients that in many instances, the cost of hiring different types of lighting equipment is often offset by increased profit from faster job completion.

Choosing the right type of temporary lighting for the job
Whether you are setting up temporary lighting inside or outside, certain things need to be taken into account, especially outside. When setting up lamps close to a road, care needs to be taken to ensure the lamps can't dazzle anyone driving along the road. If there are adjoining properties, set up the lamps to ensure no light bleed is penetrating any windows facing the site.
Inside, your lighting needs to be set up to illuminate the whole area, with no lighting able to dazzle workers as they move about the room(s) or climb stairs with materials or equipment. If additional light is required to highlight a specific area, such as the inside of a cupboard or under stairs, you can use a single tripod lamp or even one of our hand-held wandering lead lamps.

PSM Hire – helping to brighten your day
At PSM, we carry a carefully selected range of temporary lighting to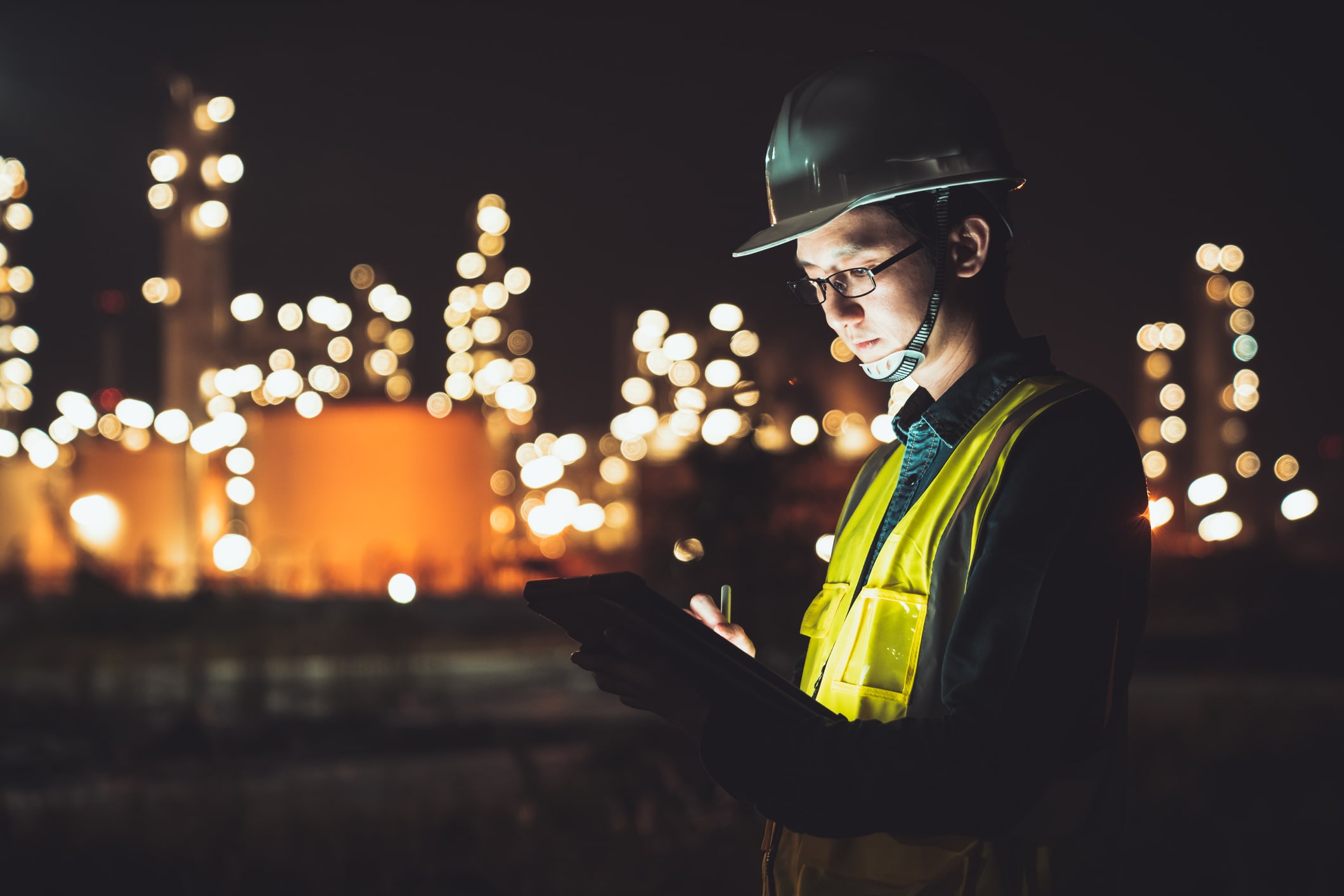 be sure we can cover all scenarios of your lighting needs. We have a selection of tripod-mounted single, double, and quadruple halogen lamps, tripod-mounted fluorescent lamps, and low energy floodlights with a variety of mountings. If you want lamps to illuminate interior or exterior walkways or paths, we have festoon lighting with just white or mixed colour bulbs in 50ft lengths. If you happen to be working where the mains power supply is yet to be connected or is not safe, we can supply the latest noise suppressed, economical generators, to get your lighting lit.
If your occupation requires emergency visits where mains power is not an option, we also offer two portable lighting towers which are easily towed behind your work van. Our small unit has twin halogen lamps on a single nine-metre telescopic mast, while our larger unit comprises six fully adjustable and multi-directional powerful 48V LED lamps, on a hydraulic mast which extends to 8.5 metres. Both units are powered by their own inbuilt generator.
Whatever your temporary lighting needs, here at PSM we have the solution, right down to halogen handy lights or rechargeable handheld torches. If you would like advice on the most cost-effective and safest way to throw a little light on your particular dim situation, please give us a ring, and we'll be pleased to help brighten up your day.