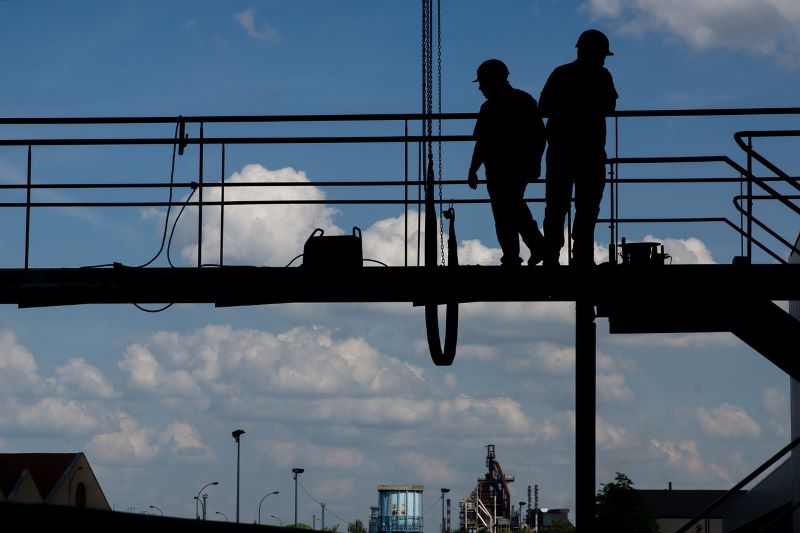 Working at height presents a unique array of challenges. From construction and maintenance to utilities, several industries consider this hazardous activity a crucial consideration. To ensure the safety of workers whilst working at height, project managers must implement effective control measures. In this article, we take a look at ten of the most common working at height control measures to consider for your site, from using barriers to providing adequate training. Read more here.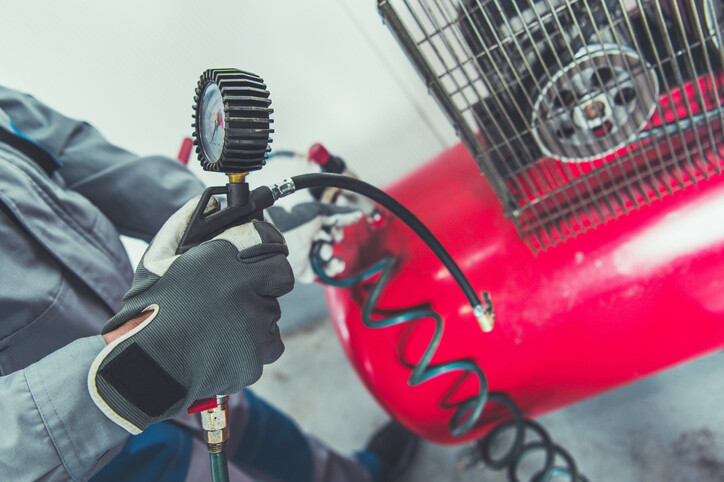 The right tools can make all the difference to your construction or DIY project. Having access to reliable equipment can significantly enhance your efficiency and the quality of your work. Among the various types of tools available, air tools, also known as pneumatic tools, stand out for their incredible precision and versatility. At PSM Hire, we're proud to provide a full range of essential air tools to help you get ahead of your next project. Keep reading to learn more about how air tools work and their benefits.Read more here.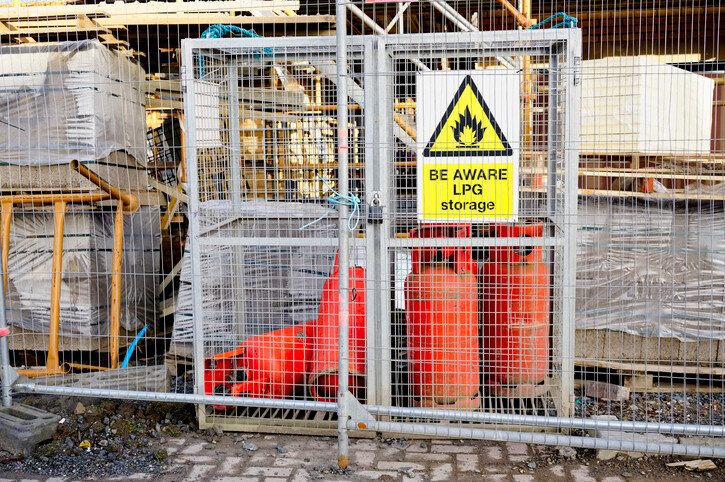 Construction work is in itself high-risk work. Falls from height, trips, slips and falling materials all pose a threat to construction workers. Additionally, construction work often requires operating dangerous machinery and working in extreme temperatures and weather conditions. There are a number of different sites that can pose additional risks to workers.Read more here.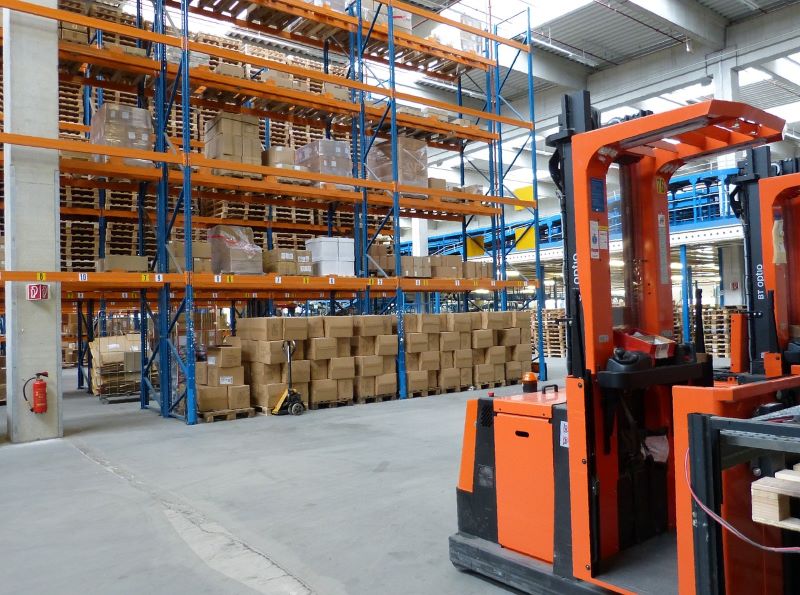 In workplaces that involve the movement of bulky, heavy goods, material handling and lifting equipment play a crucial role in ensuring the safety of workers. With ongoing advancements in technology, a vast range of equipment has been developed to ensure these tasks run as efficiently as possible, whilst minimising the risk of injury. In this blog, we delve into some of the most common lifting and material handling solutions, designed to enhance workplace safety and improve operational efficiency.Read more here.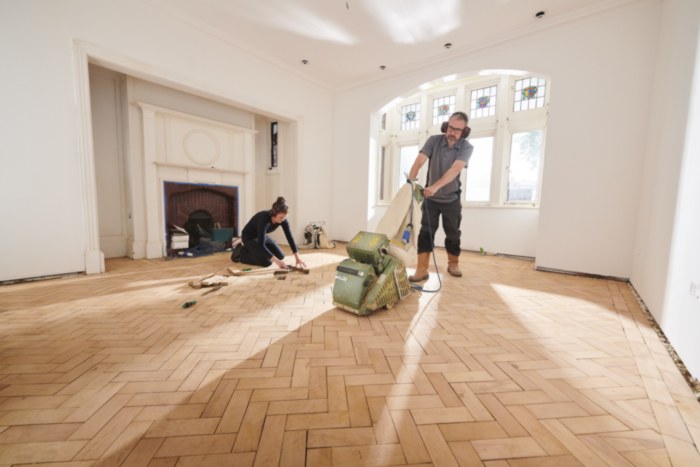 Are you considering floor restoration for your home or office? Whether you have wooden, concrete, marble or vinyl floors, proper restoration can breathe new life into your space. To achieve outstanding results, it's essential to have the right tools at your disposal. In this blog post, we will explore various floor restoration tips and introduce you to the must-have tools for each floor type.Read more here.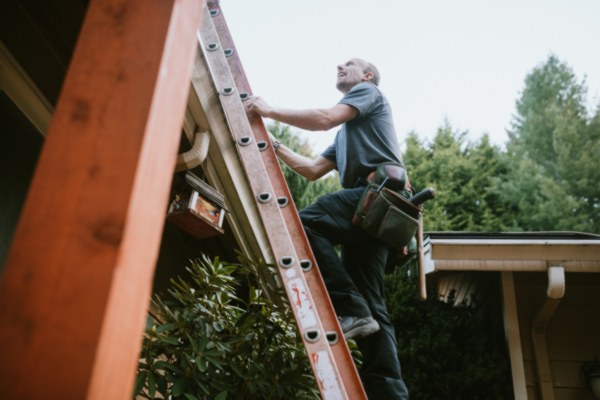 When it comes to carrying out a construction, DIY or maintenance project, the need for access equipment such as ladders is inevitable. However, with different types of ladders and access equipment available, it can be helpful to have a bit of information on what is best suited to your project requirements. In this blog, we will discuss the different types of ladders and access equipment and help you make an informed decision on which one is the best choice for you.Read more here.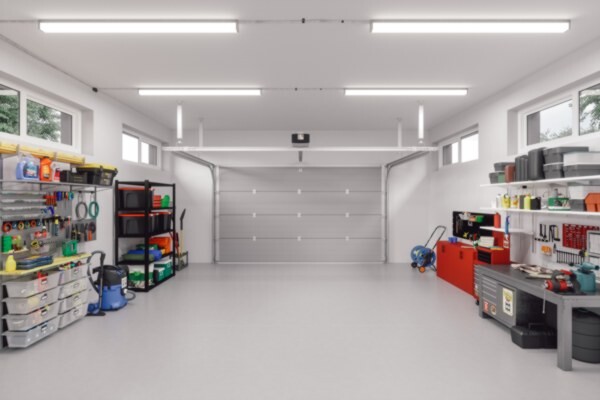 Sealing pipes is an essential part of work for many industries, from construction to plumbing. Correctly sealed pipes are essential to safety in gas, water and a great number of other installations, so it's important to use safe and reliable tools and methods in order to minimise the risk of potentially hazardous leaks. One of the most popular methods of sealing pipes is through press fitting. Press fitting tools are a game-changer for professionals working in industries that require the installation of pipelines.Read more here.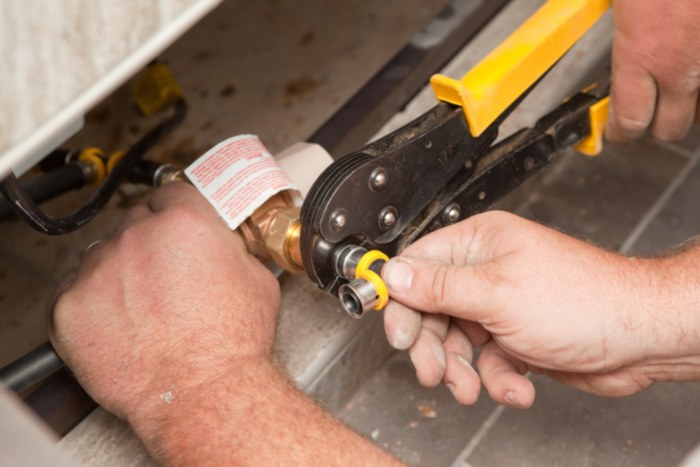 Sealing pipes is an essential part of work for many industries, from construction to plumbing. Correctly sealed pipes are essential to safety in gas, water and a great number of other installations, so it's important to use safe and reliable tools and methods in order to minimise the risk of potentially hazardous leaks. One of the most popular methods of sealing pipes is through press fitting. Press fitting tools are a game-changer for professionals working in industries that require the installation of pipelines.Read more here.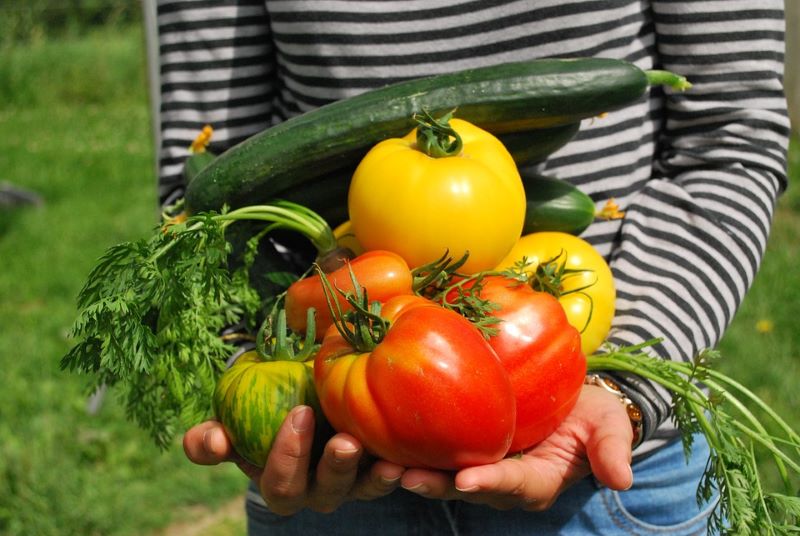 With spring finally on the horizon, now is the perfect time to start planning your vegetable garden. Whether you're looking to save money on groceries, or simply spend more time in nature, maintaining a vegetable garden at home is the perfect pastime. If you're a beginner, our guide to creating a DIY vegetable garden provides simple, straightforward advice, sure to have you planting in no time. Read more here.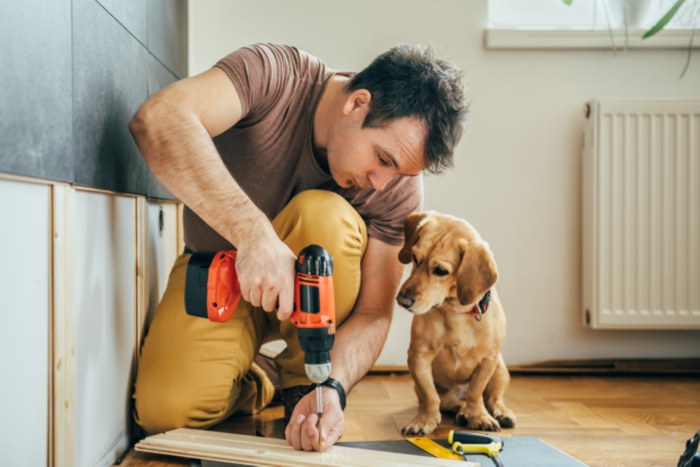 Whether you're undertaking a little DIY or you regularly carry out commercial or residential construction or refurbishment work, you are bound to encounter an occasion in which you need a drill and may not be sure what type is best for the task. There are many different types of drill, each suited to different materials. At PSM hire we provide an ample selection of specialist drills and accessories with our professional drill hire service. Read more here.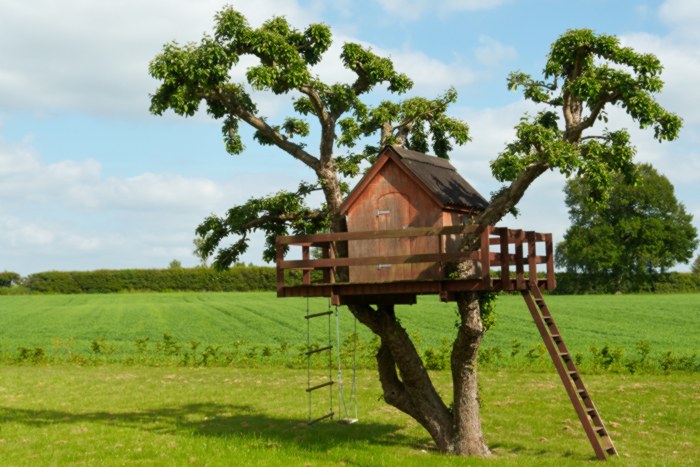 Once upon a time building a kid's tree house for your children was a sort of right of passage. A tree house is more than just a shelter in a tree your children will quickly tire of, or become terrified of when they learn they have to share it with nesting spiders; a tree house lets all your neighbours know how devoted you are to your children. Tree houses are a bit of a relic nowadays, mainly because families with young children often live in flats the size of wardrobes. Read more here.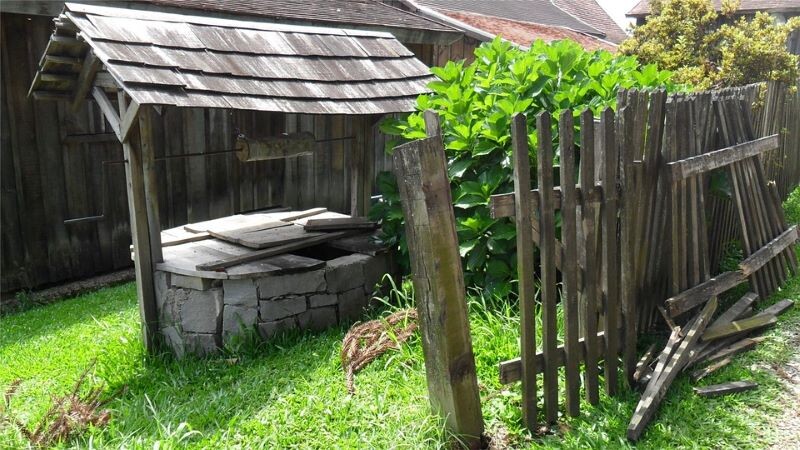 With the winter months steadily creeping up on us, the risk of strong winds continues to increase. Wooden fence posts and panels can be prone to weather damage and, when they do require repairs, it's crucial that you do so as quickly as possible to ensure no further damage. Here, we offer an expert guide on how to repair wooden fence panels. We include how to remove them, fix them, and the important steps you need to take to ensure they are strong enough to combat future damage. Read more here.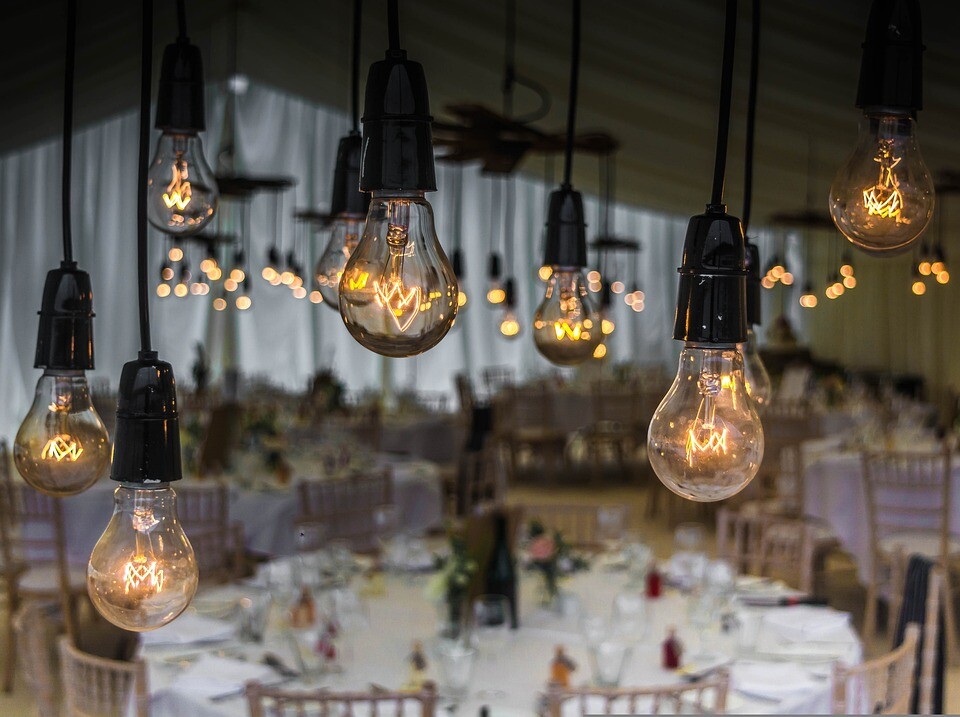 There are many reasons why a business might need to consider generator hire. Whether you're organising an indoor or outdoor event, are navigating a power outage, or are seeking generator hire for a party, we can help. Here, we share an expert guide to generator hire, from choosing the right piece of equipment to proceeding with the hiring process. If you'd like to find out more about our trusted, reliable portable generator hire services, please get in touch. Read more here.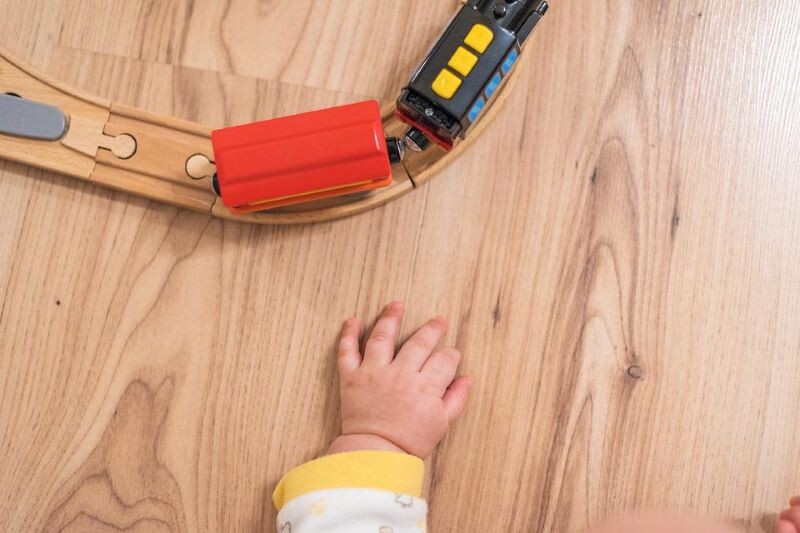 Restoring your old floorboards to their former glory can be costly, especially if you choose to employ professionals to take care of the job for you. However, with the right tools, it is possible to revive your floors yourself at a much cheaper price. The average cost of floor restoration will vary depending on the rate opted for by your chosen labourer. One thing we do know is that restoring your old floorboards is sure to be significantly cheaper if you choose to take on the task yourself. Read more here.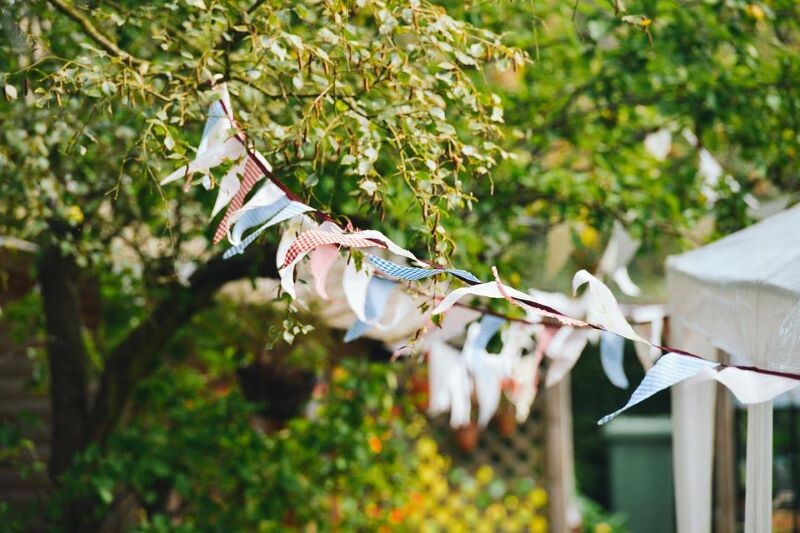 Whether you're planning a large-scale, formal celebration or an intimate family gathering, an outdoor party offers the perfect excuse to showcase your stunning garden in all of its glory. Choosing the right garden party equipment is crucial to ensuring the occasion runs smoothly. This will allow you to spend your day feeling relaxed, whilst enjoying quality time with those you love most. Read more here.
Adding a water feature to your garden can bring charm and life to your outdoor area.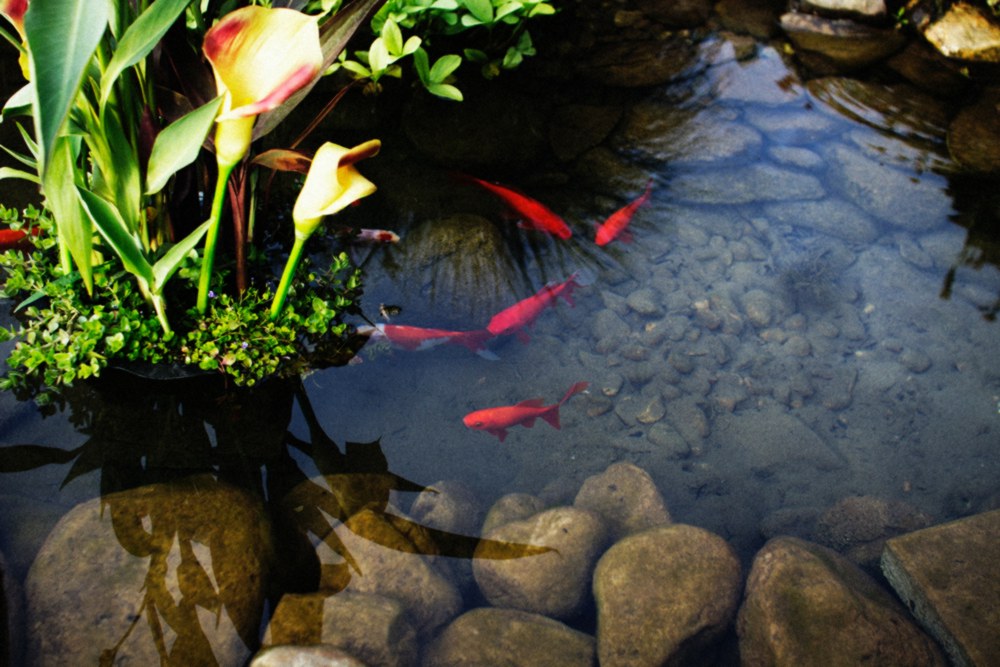 Aside from the dulcet tones of frogs congregating in your back garden as a mist of low-flying mosquitoes descends upon the stagnant water, fish ponds can add an array of interesting aromas to your back garden. All joking aside, well-maintained fish ponds can be made into truly spectacular features. There is a fantastic range of flora and fauna available to bring your pond to life. Read more here.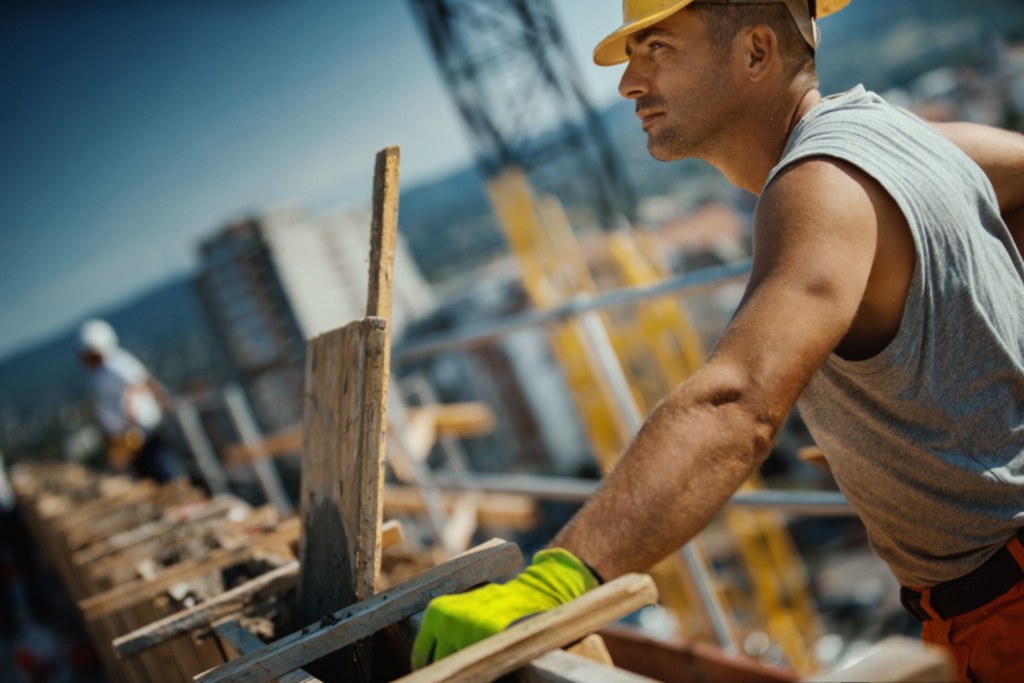 Construction sites are notorious for their harsh conditions. Being exposed to the elements means that workers have to suffer cold and wet weather in the winter and endure scorching temperatures in the summer. The British Government does not set any upper or lower temperature limits for workers, although the government's website does stress that we should take worker comfort into account at all times and puts forward six factors that affect thermal comfort and improve hot weather construction site safety. Read more here.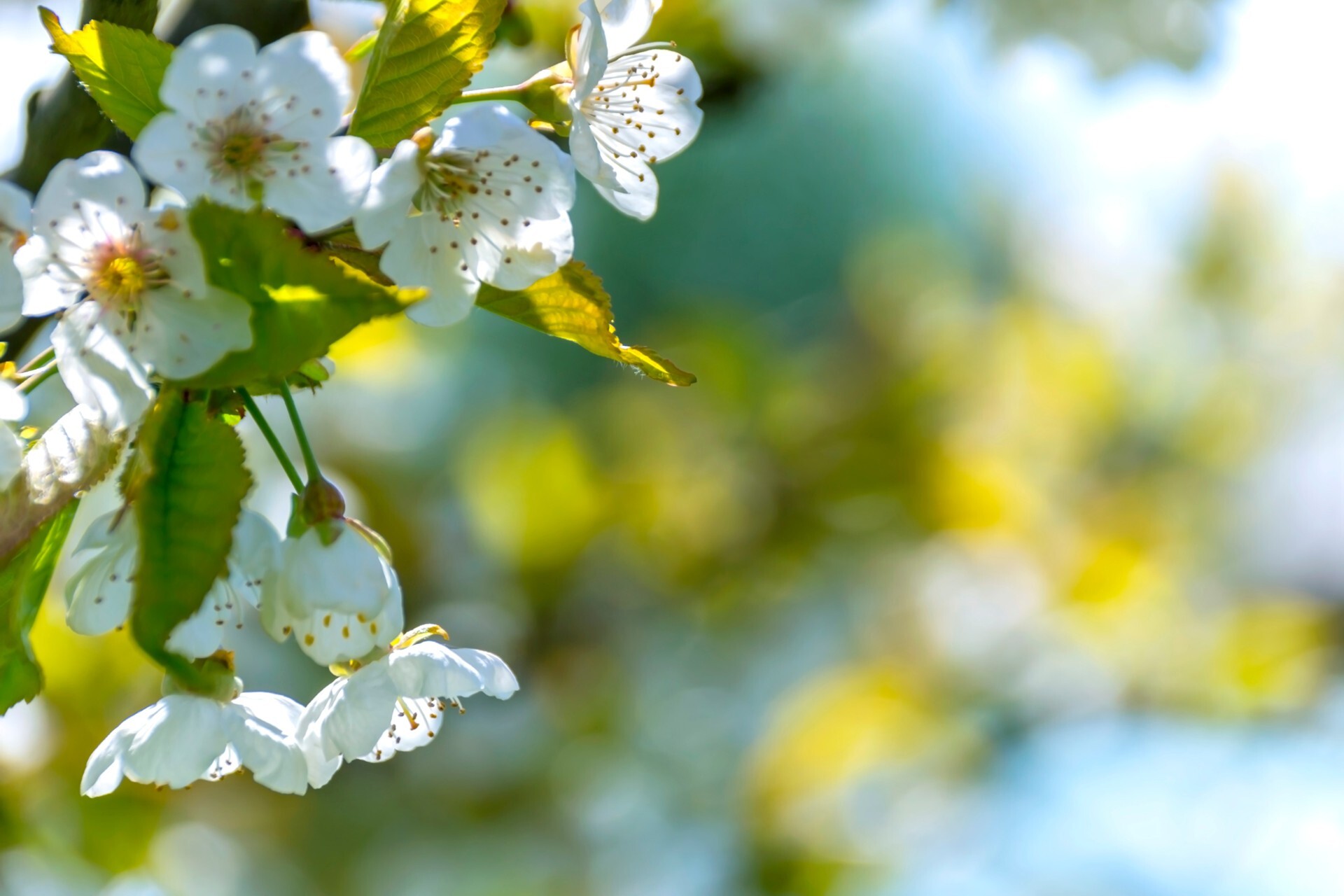 With Summer well on its way - the longest day is on 21st June - thoughts turn to getting the garden ready for the season ahead. As the weather warms up, you may be wondering just how to get your garden ready for summer.
In this blog, we'll look at everything from summer lawn care advice to simple garden makeover ideas, along with details of our gardening equipment for hire. Read more here.

At PSM Hire, our specialist team understands the importance of on site safety equipment. Safety equipment keeps every operator as safe as possible on site and prevents potential hazards from occurring. Not only is it important to have all the necessary equipment to tackle the task at hand, but it's also prerogative to have equipment that can protect you and all other on site workers.
Whatever project you're working on, there needs to be safety protection in place... Read more here.

At PSM Hire, we believe in finding the right tool for the job, no matter what the job is. We know that you need to utilise the correct type of sawing or cutting equipment for your exact project. Our extensive range has something for everybody, but where do you start when it comes to searching for cutting equipment?
How exactly do you achieve the perfect cut? We're here to answer your questions... more here

With winter fast approaching some of us look out of our office (or home office) windows and dream of spending a little more time outdoors, knowing that the only exercise we will get throughout the day will consist in getting up to put the kettle on. Meanwhile, millions of workers wrap up and prepare to face the elements.
Winter is a harsh time of year for outdoor workers, adding an extra level of discomfort and hazards to a number of work environments. More here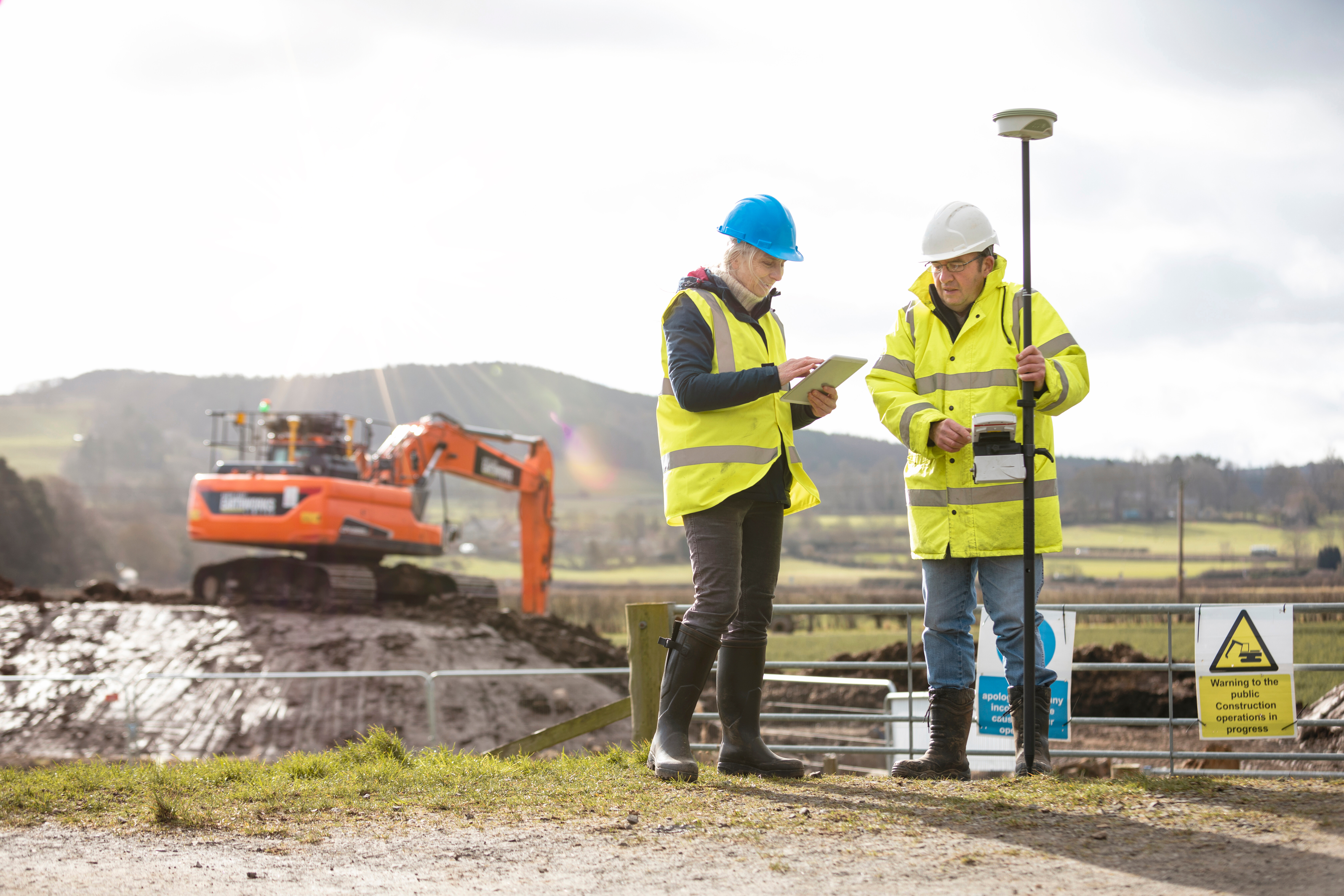 Have you recently bought a plot of land with a view to building your own home, or are you considering adding an extension to your existing property and doing most of the pre-construction work yourself?
Whether your piece of land has previously held a now-demolished structure, is a virgin plot recently released for building, or you are adding an extension to your existing home before any construction can begin the land has to be prepared. This is called the groundwork phase, and we will cover the groundwork tools and equipment needed to make the job as easy as possible... more here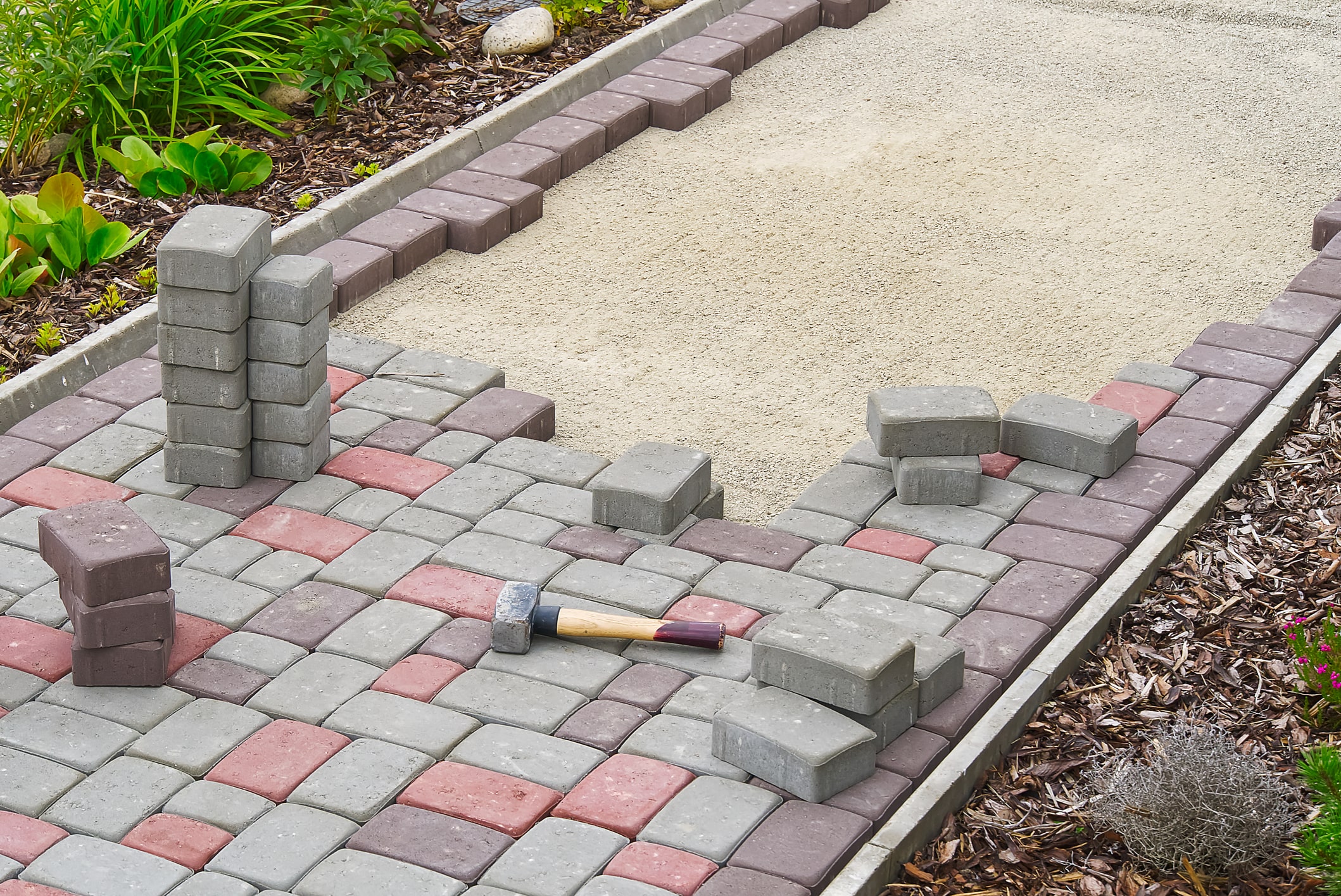 Want to know how to renovate your driveway? Follow this step-by-step guide for a driveway that will stand the test of time. If you're thinking about investing some money in home improvements, take a hard look at your front garden. Converting that few square metres of wilderness into a vehicle hardstanding, driveway, or house-front patio comes with a number of positives. It will increase the value of your property, make it more saleable, and improve that all-important kerbside appeal.
Take a look at our step-by-step guide outlining the tools you'll need to get the job done by reading more here...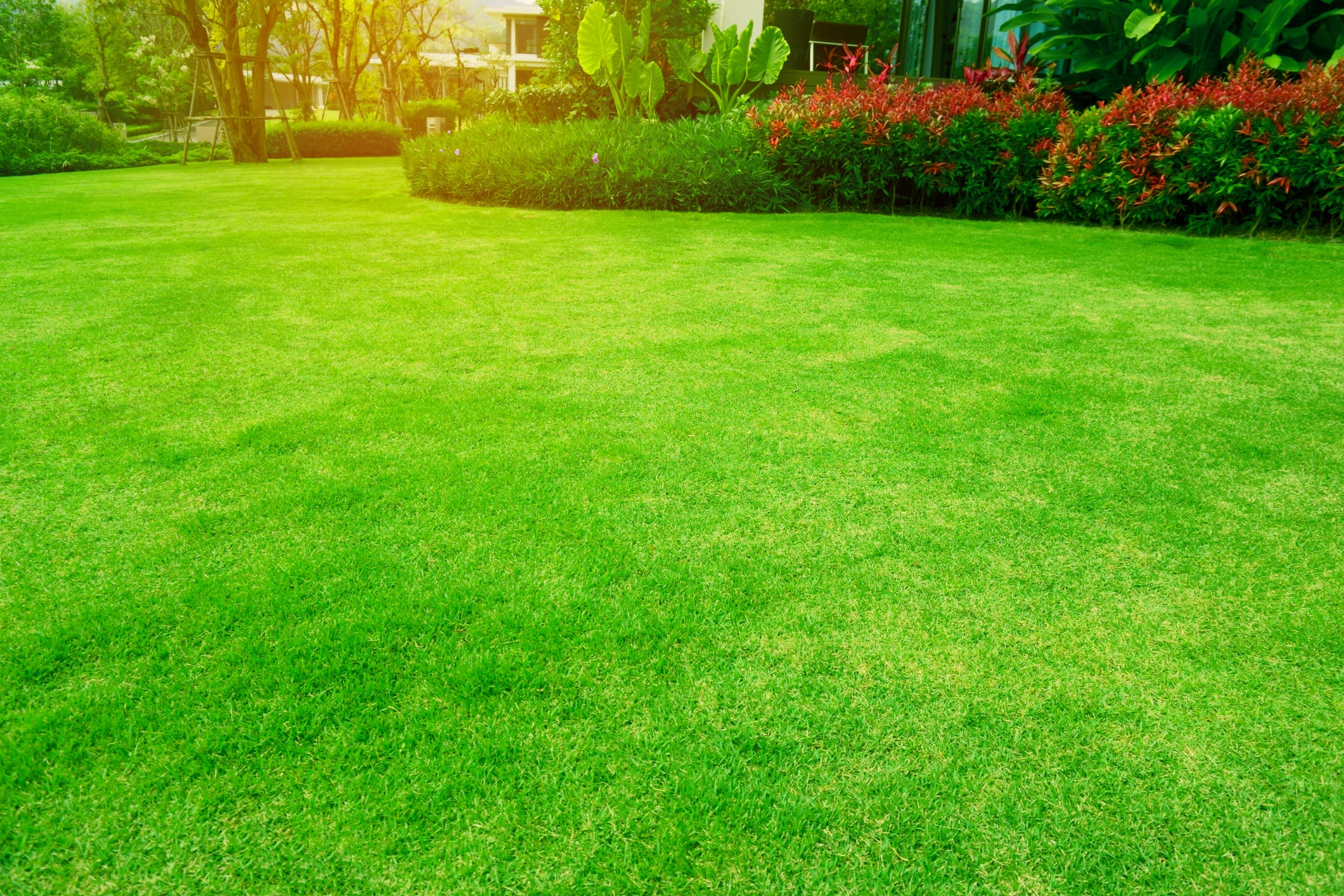 One of the greatest feelings you can have is to transform something into the version you always dreamed of. While the dreaming part is easy, it's not always possible to afford your dreams. But it is possible to achieve this dream in one part of your home quite easily - your garden. There are so many things you can do to make this a special area that brings you joy. One of the greatest feelings you can have is to transform something into the version you always dreamed of. While the dreaming part is easy, it's not always possible to afford your dreams. But it is possible to achieve this dream in one part of your home quite easily - your garden. There are so many things you can do to make this a special area that brings you joy.
But, in order to transform your garden, it's important to have the proper tools. Having the right tools makes everything much easier and your work will be more effective. This guide will give you some inspiration on how to transform your garden, and also what tools you need to carry out the work. Read more here...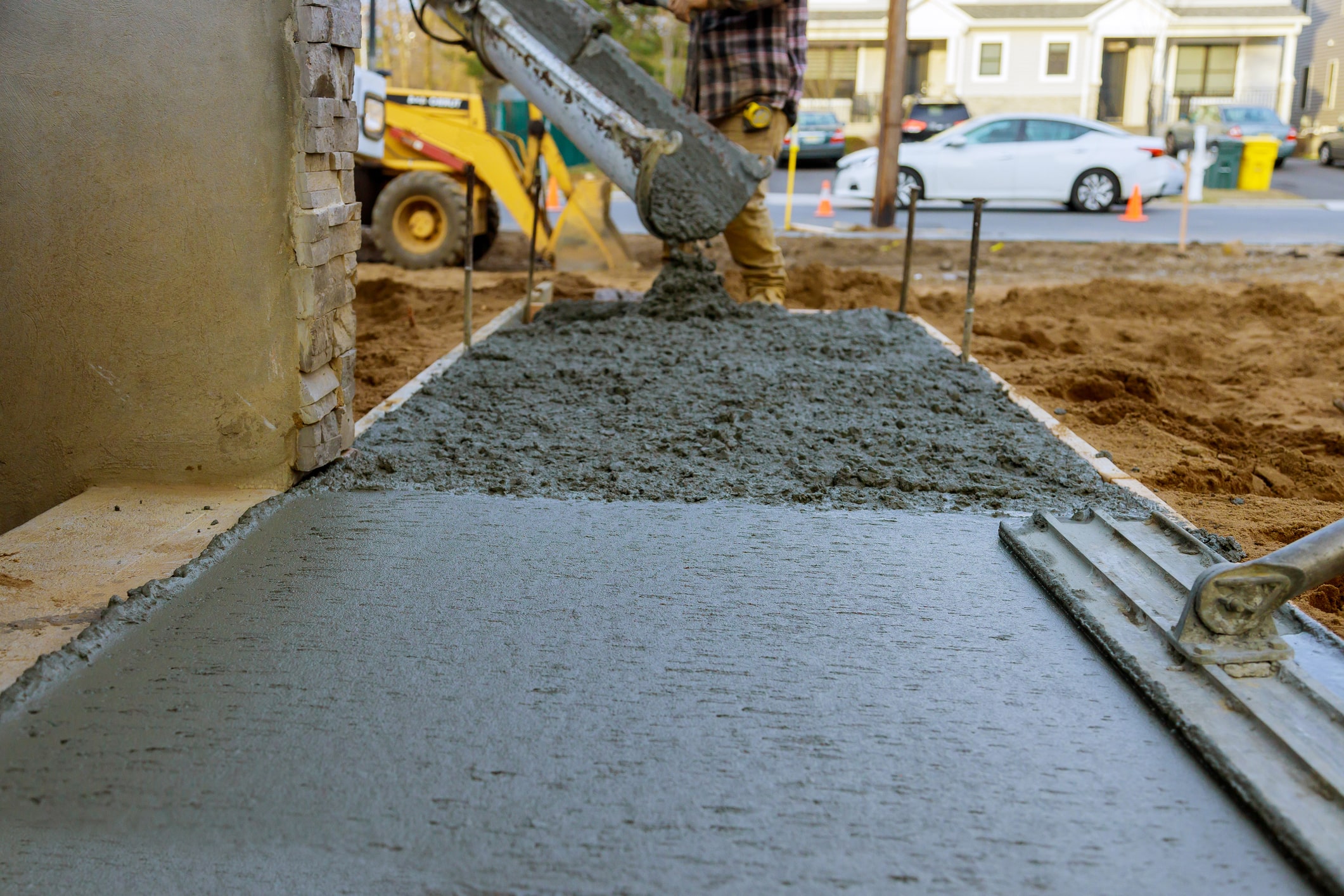 When you're going to use concrete, you need to ensure that you get the look you want. Achieving the best concrete finish requires the correct tools and correct technique. First, you need to level the concrete properly. Before it cures, you need to float and trowel it. And finally, once the concrete cures, you can use mechanical polishing tools to get a smooth finish if that's what you want. There are many steps to properly achieve the best concrete finish, but the results are always worth it. The first thing you should consider is the finish you're looking for.
Outside work usually requires some texture to make it non-slip. Inside work usually requires a smoother look. It will also depend on whether you will cover the concrete with something such as lino, tiles, or a carpet. There are several tools to choose from depending on the finish you are aiming for. Read more here...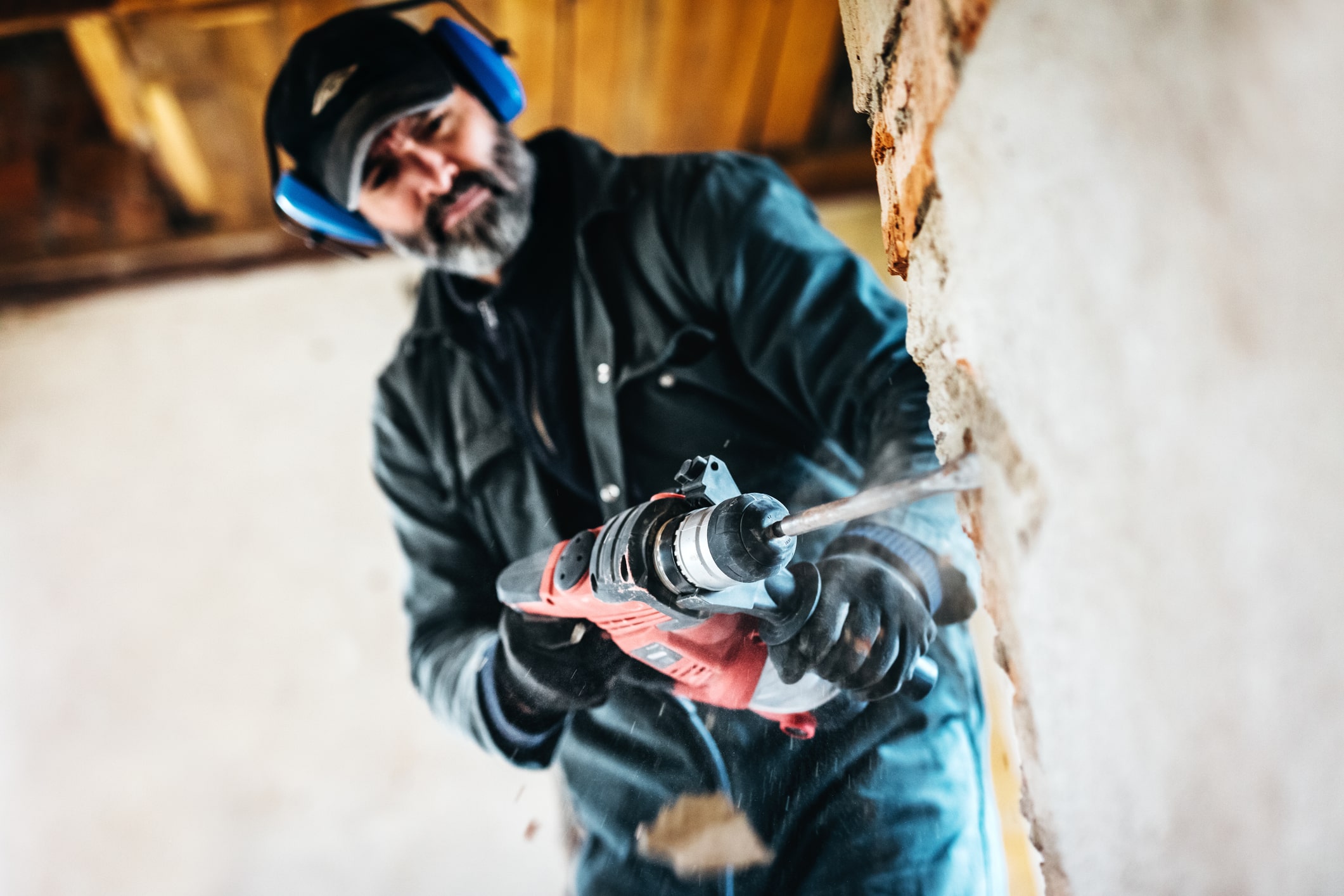 When carrying out construction work, providing the site with a reliable power supply can be a challenging problem. While heavy machinery and trucks run on fossil fuels, lights and power tools need a constant supply of electricity. Failure to provide adequate power can lead to costly delays to projects. There are two main approaches to this problem. First, we can connect to a nearby power source, but this is not always feasible. Alternatively, we can bring in electric generators. Generator hire can be a high-quality and cost-effective solution to deliver the necessary power to your site.
Generators can provide power for temporary buildings on-site. Admin offices will most certainly need power for computers and charging stations. Other buildings will need lights and sockets for powering electrical appliances at a very minimum. Depending on weather conditions, these buildings may also need to be heated. Read more here...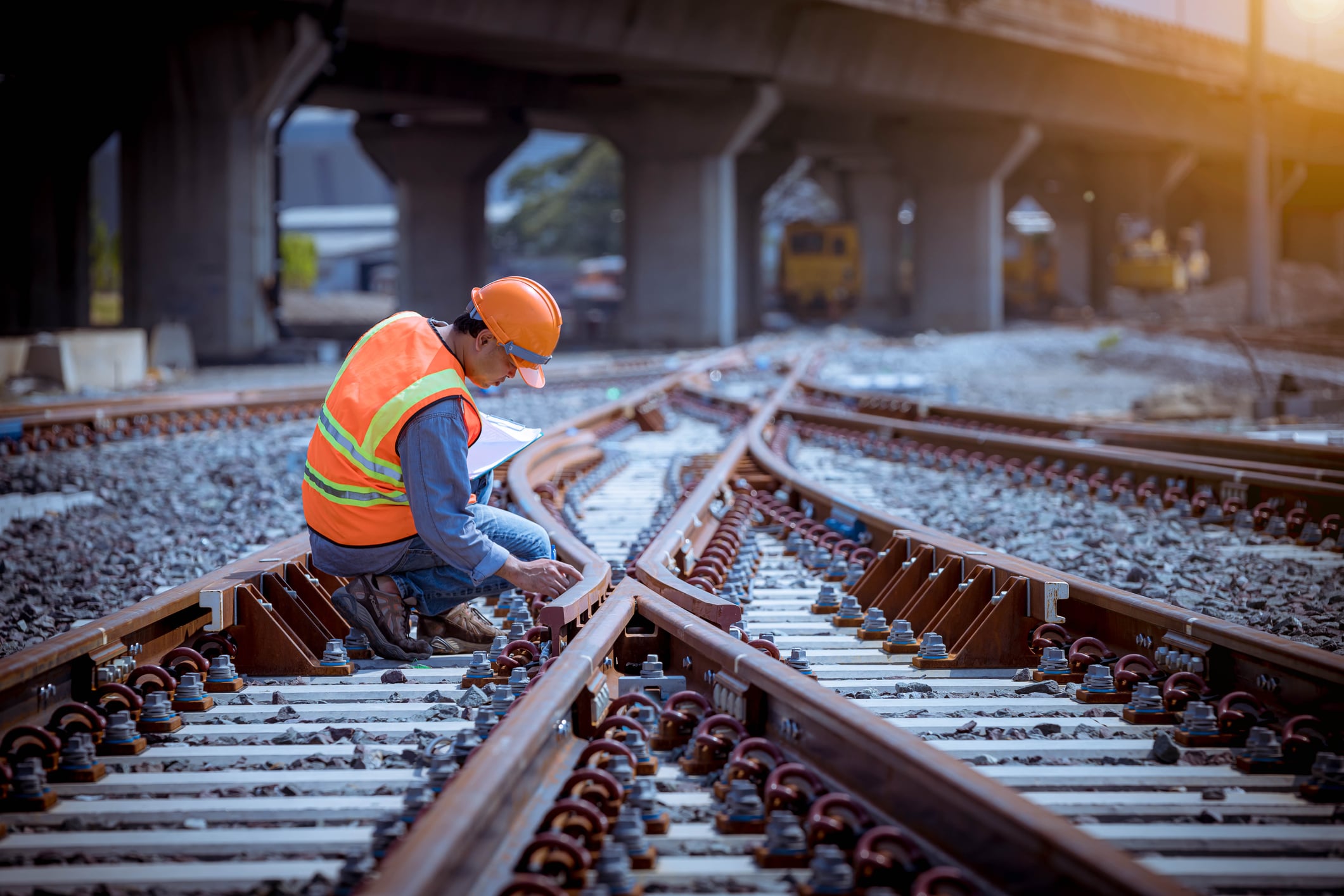 If your business has recently begun railway maintenance work for Network Rail, you already know that time is of the essence. Each project has to be scheduled in a tight timeframe, ensuring there is minimum interruption to the workings of the rail networks while getting the job done and securing the safety of your workforce.
Add to that the majority of work is carried out through the night, and the specific nature of the task requires specialist railway tools and equipment that is fit for purpose, just getting organised can throw up a few headaches.
Here at PSM Plant Hire, we have listened to our rail track and station maintenance clients' concerns. Read more here...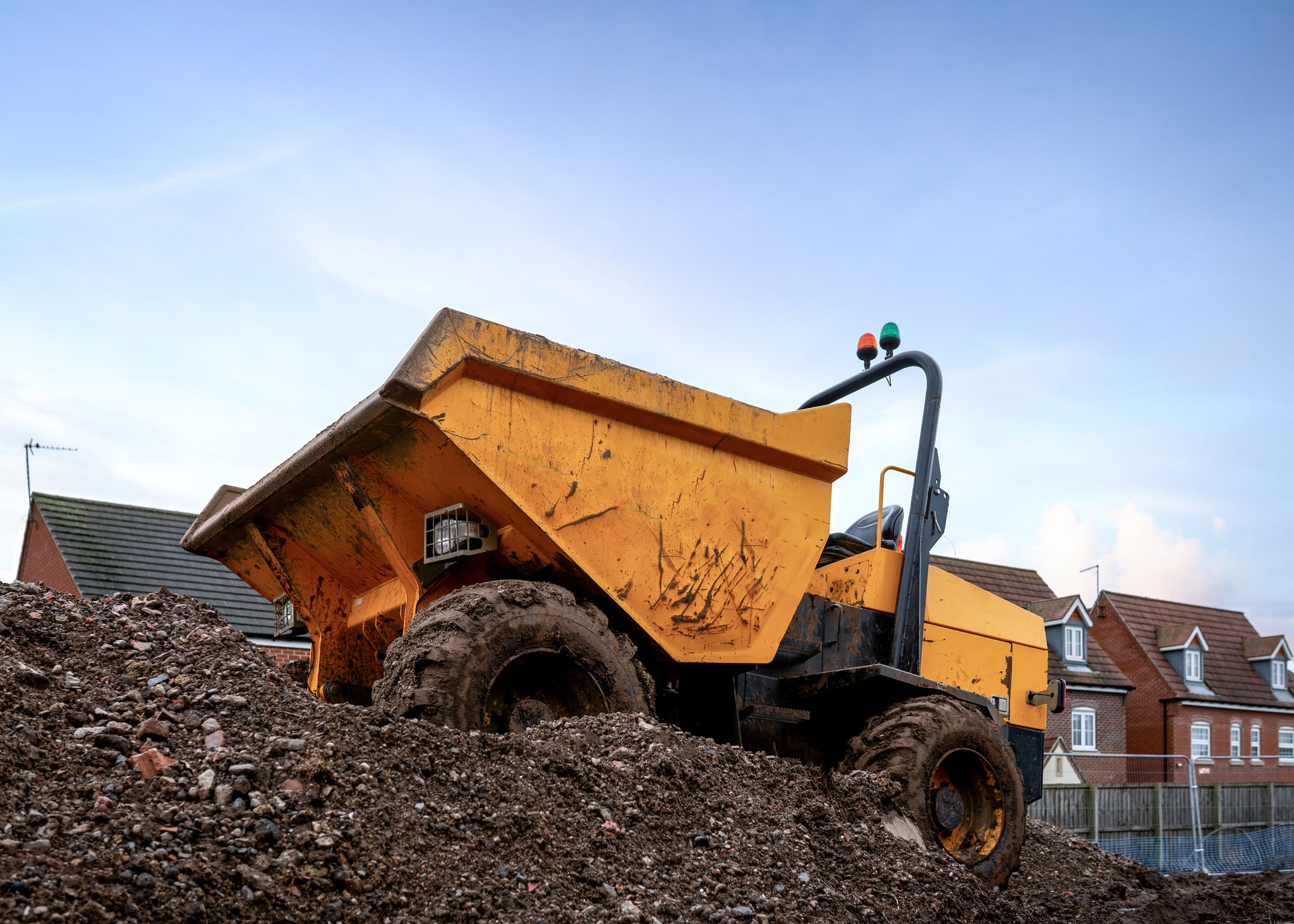 Of all the equipment available to the UK construction industry, an excavator and dumper are the two pieces of machinery that should be considered a must-have on all but the smallest of sites.
In many instances, by hiring in the right size dumper, and the correct type of excavator, all or most of the hire cost can be recouped, from the money and time saved if two, four, or six men were undertaking the same task manually.

Dumper trucks come in all shapes and sizes, wheeled or tracked, and capable of tipping to the front or side. Read more here...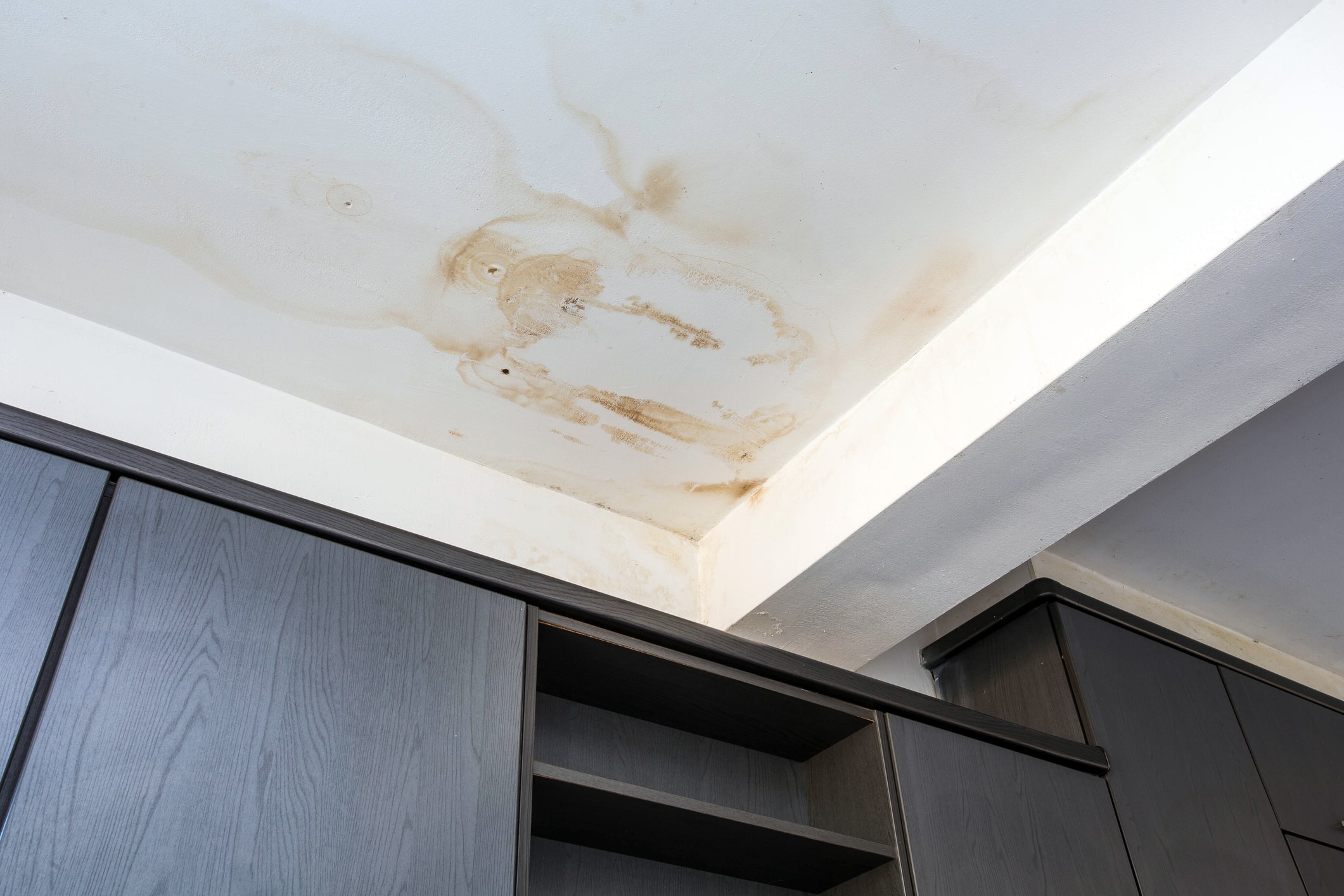 With the wetter, colder weather upon us, if you're wondering how to fix the damp patches that keep appearing on walls and ceilings, read on. Damp can rear its head in many different forms, but with one common denominator. If left untreated, it can cause serious decorative and structural damage to your home or business. If mould develops on damp walls and ceilings, it can also have a serious effect on health. With this in mind, what are the causes of damp, and how can it be treated?
The older your home, the greater the risk of damp developing. But it can also affect modern homes if conditions are right. Damp caused by condensation can appear anywhere and is probably the easiest to rectify if treated early enough. Read more here...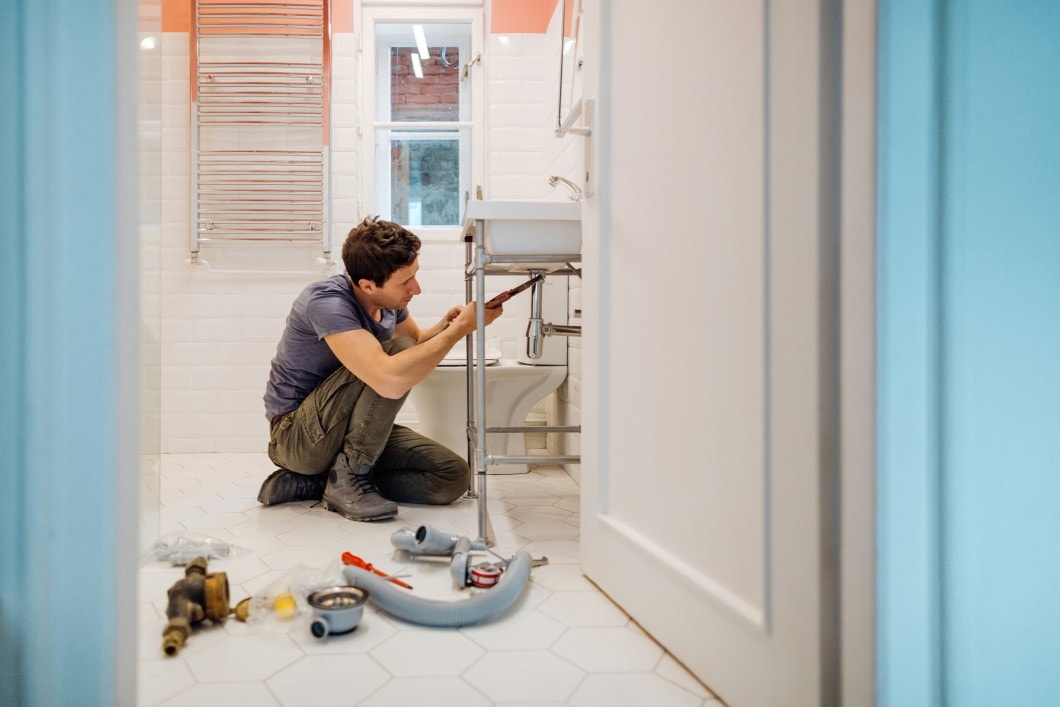 When it comes to the pipework in your home, there are lots of jobs that require the help of a professional plumber. However, there are many things you can do to keep your pipework healthy and therefore reduce the need for an expensive callout.
We're going to look at some of the pipe maintenance procedures anyone can undertake, even if they're not a DIY whizz. We can also help by providing some of the equipment you might need.
Save yourself a heap of money, time, and effort by performing some simple maintenance tasks. Read more here...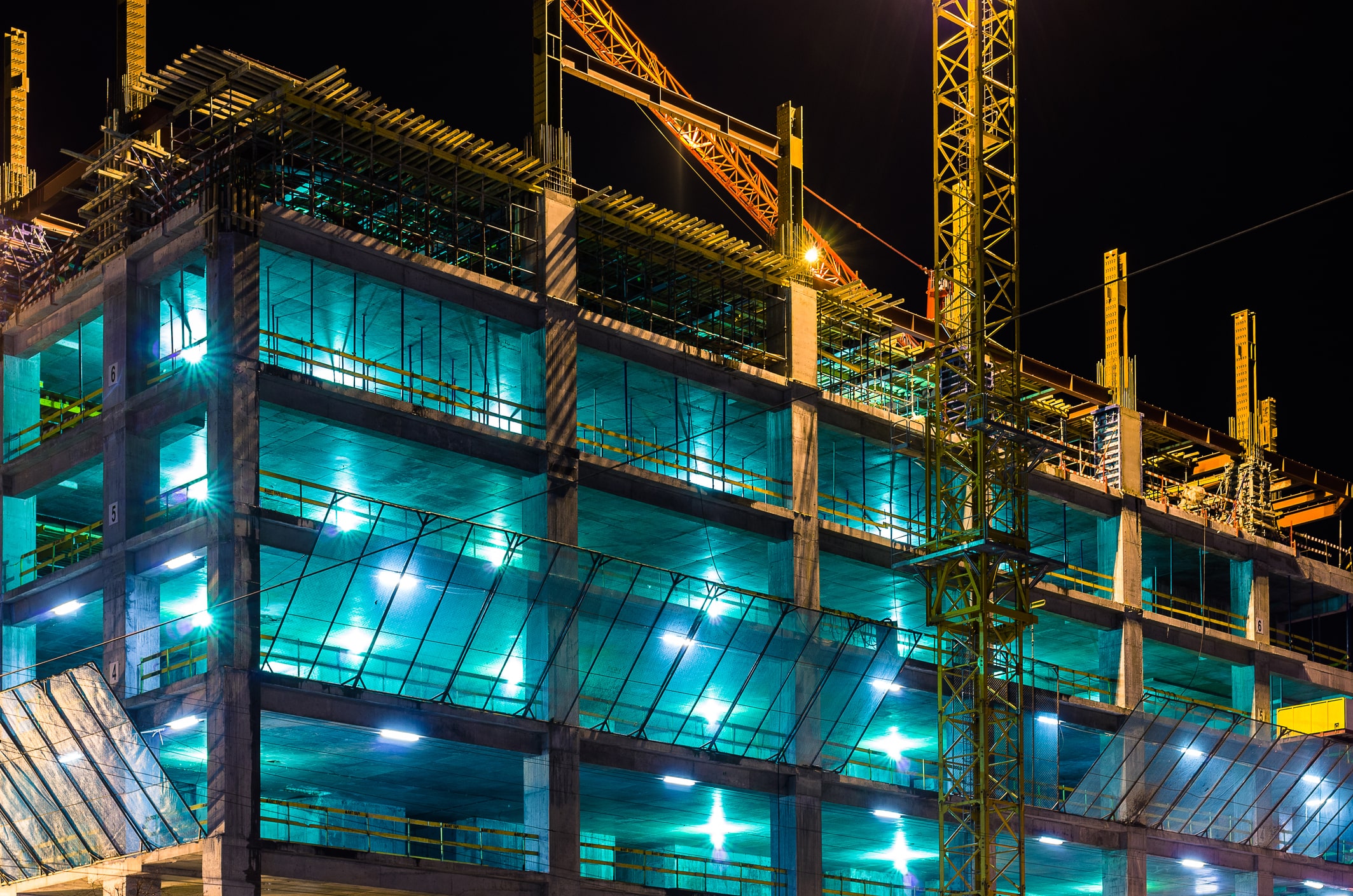 As the clocks go back and the days get shorter, it's time to think of organising temporary lighting on your construction site. The safety risks of poor or inadequate temporary lighting should be obvious to all involved in the construction industry at whatever level. And yet every year avoidable accidents caused by inadequate or incorrect temporary lighting, continue to increase.
Under Health and Safety at work legislation, if you are an employer, it is your responsibility to ensure all work is carried out in a safe and competent manner. And that means ensuring your employees have enough of the right kind of lighting to be able to properly use their tools Read more here...
If you ever need to work from a height, you must do so safely. Working from a height is a dangerous thing to do. Over the last two decades, there has been an unnerving amount of workplace fatalities involving falls from height. Ensuring that you are utilising all of the available safety equipment and working in the safest possible way is essential.
When you're not an expert in the field, the choice of access equipment can be overwhelming.Would podium steps be better than a mobile access tower, for example? What is better, a step ladder or combination ladder? In this article, we're going to answer all of those important questions. Read more here...
Are you seeking a new look for your home? Bare, varnished floorboards in the lounge, dining room and hallway are again becoming increasingly popular, with many young interior designers choosing to maximise the natural wood look. Not everybody has the tools they need to complete a job like this though. Here at PSM Hire, we pride ourselves on providing both domestic and commercial clients with all of the tools they need to carry out projects just like these.
Bringing a wooden floor back to its former glory is an easy, if somewhat dusty, job for anyone that is a little DIY savvy. If you're wondering how to sand wooden floors, read on. Read more here...
When the weather is warm, most of us enjoy spending time out in the garden. We light up the barbecue and invite friends over to make the most of the summer months. No matter how large or small the space is, a garden can be a relaxing place to sit. Transforming a garden into an alfresco haven is very satisfying. You can hire a landscaper to do the work but doing it yourself is easier than you think, especially when you have access to the right tools for the job, and what's more you get to spend time in the great outdoors too. Get the whole family involved – it makes light work of the project and you can all create something wonderful together. Read more here...
With today's large range of tools and equipment used in gardening available from PSM Hire, even the most mundane of tasks can be undertaken easily and with minimum effort. Whether weeding your borders, trimming a hedge or laying a deck, getting stuck into your garden maintenance can have significant health benefits.
However, there is nothing like an unkempt, overgrown garden to induce a little procrastination. 'We really must get that garden sorted – next week.' Or perhaps the week after, or the week after that. 'After all, we're going to need professional gardening tools and equipment to sort that out'. Read more here...
A Complete Guide To Concrete & Compaction Equipment
Whether you are adding an extension or garage to your home, a new conservatory or a garden shed, they all have something in common. They need to be constructed on a good solid foundation. The greater the weight the base has to bear; the stronger it needs to be if future problems are to be averted. Just digging a hole, and filling it with 6" of concrete, is not the way to go. Whether laying down a base for a conservatory, preparing a brick-paved drive, or prepping a garden pathway, the common denominator is compaction. Compaction is not just about concrete compaction. For the strongest of bases, compaction should be undertaken at every stage of the job. Read more here...
Like most things in life, there's a hard way and there's an easy way of getting things done, and how to get your garden ready for summer is no different. As April draws to an end, the middle of spring is upon us. Nature is beginning to stir. Birds begin nest building. The first of this year's fox cubs are being born, and hedgehogs are going through an amorous period. The suburban garden is beginning to wake. The sun is out. Pansies, daffs, crocus, tulips, and hyacinth are flowering. The grass is beginning to grow. Shrubs, bushes, and hedges are sprouting new growth, and early flowering shrubs are beginning to bud. This year, gardening is not going to be a chore, something that has to be done. Most people keep a limited amount of gardening tools in the shed. Read more here...
As a qualified plumber, brickie, electrician or decorator, you will no doubt have built up a comprehensive selection of your particular tools of the trade. But what about those tools that are used less frequently. Tools such as concrete breakers, heavy-duty masonry hammer drills, pipe threaders, wallpaper strippers, heaters, portable lighting equipment, and the rest? On first consideration, buying tools might appear an attractive option. After all, it's yours; no-one else can use it. You can offset the cost against tax. It's there whenever you need it. No more having to drive to the local hire shop. It's a one-off purchase. No more having to pay out the cost of hiring power tools at the beginning of the job. However, when you look a little further than just that new Hilti in its bright shiny box, that one-off payment brings with it a host of extras. Read more here...