At PSM Hire, we believe in finding the right tool for the job, no matter what the job is. We know that you need to utilise the correct type of sawing or cutting equipment for your exact project. Our extensive range has something for everybody, but where do you start when it comes to searching for cutting equipment? How exactly do you achieve the perfect cut? We're here to answer your questions. We know the importance of achieving the perfect cut for the task at hand and our expert team know how to help you achieve it.
Consider The Task At Hand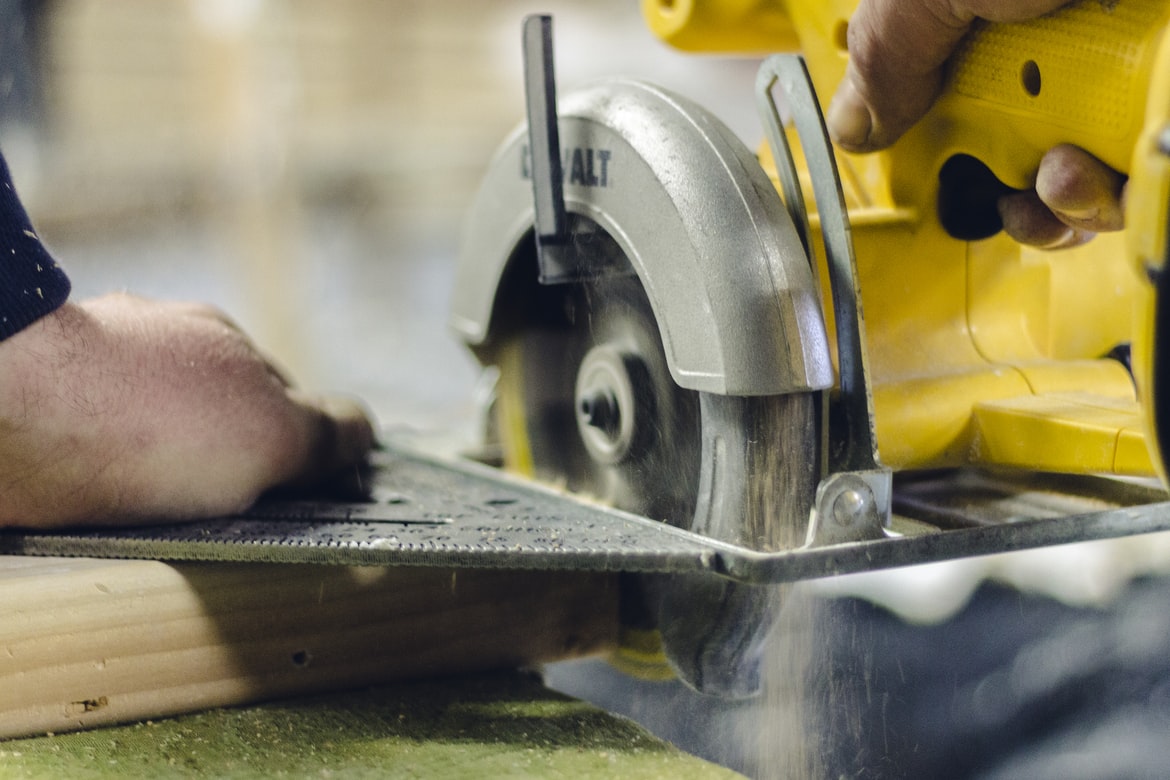 What type of cutting equipment you need solely depends on the job you're doing. It's important to get the correct equipment for the job to ensure it's done safely. A lot can depend on the size of the cutting job and the materials involved. For example, you may require a Mitre Saw, which can be used for a wide range of carpentry projects and cutting aluminium. You may require an Electric Brick & Mortar Saw which helps to form new window and door openings in existing walls. There are many reasons you could need to use cutting tool hire services, and it's important to know exactly what the job is so you can be provided with the right equipment for it. Rod cutting equipment will not be the same as Floor Saws, which are used to cut concrete and other floor finishes. To view our range of cutting and sawing equipment, click here.
Why Do I Need To Achieve The Perfect Cut?
Achieving the perfect cut simply means your finished job will be accurate and a result that you are proud of. If you are looking to hire cutting tools for your commercial business, you also want your client or customer to be satisfied with the end result so that they return to you again in the future.
Consider The Safety Procedures For Cutting Equipment
Whatever project you're tackling, when you achieve perfect, hassle-free results you'll know you followed all the correct safety procedures. By taking your time and not putting yourself in danger you're more likely to achieve accurate results. Cutting with machinery like a mitre saw can be dangerous so it's important to be aware of the risks and always use the right tools for the task at hand. Protect your hands with gloves and wear goggles to protect your body from dust and splinters.
Hold Your Tools With Both Hands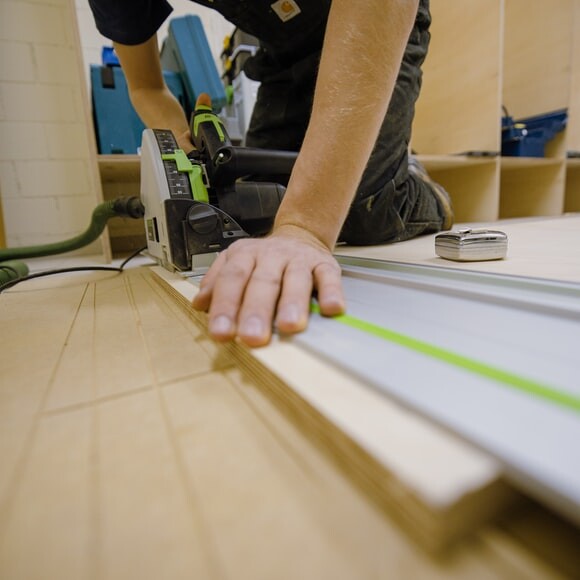 Let your cutting machinery guide the way and hold your tools with both hands when sawing. This means both you and your equipment will be stable throughout the entire job. Try not to put too much pressure, otherwise you risk sawing or cutting through too quickly and damaging the surface underneath.
Make Sure You Have The Right Accessories
It's all well and good having the tools for the job but do you have the right accessories? You will most likely need different circular saw blades to cut different materials, and if you're working with a range of materials you can't be experimenting with accessories. You must ensure you have the correct blades for the task and tools at hand. Having the right tools and accessories for your cutting job will result in the perfect cut. Use cutting wheels for straightforward and thin cuts, but spiral wheels are the perfect accessory for curved cuts and edges.
Why Should I Hire Cutting Equipment?
Hiring cutting equipment comes with a range of benefits. As said before, you can choose the accessories you'll require for the specific job, but also have a lot of control over how long you'll need to hire the equipment for. There are a lot of flexible solutions when it comes to hiring cutting equipment. If you purchase the equipment yourself, you'll have to replace it out of pocket if wear and tear gets to it. There are many benefits when it comes to hiring equipment.
Why Choose PSM For Tool Hire?
At PSM Hire we believe in finding the right product for the project to get the job done as smoothly as possible. When you choose to hire with us, you get flexibility as our range of hire options offer a solution for everyone. We have an extensive range of cutting equipment for hire, from mitre saw hire to a rod cutting machine. To learn more about all of our equipment and tool hire services, get in touch with our friendly and reliable team today. All of our cutting equipment is completely serviced and maintained, meaning you can complete your job safely and efficiently. Call us now on 02088505658. We look forward to hearing from you.