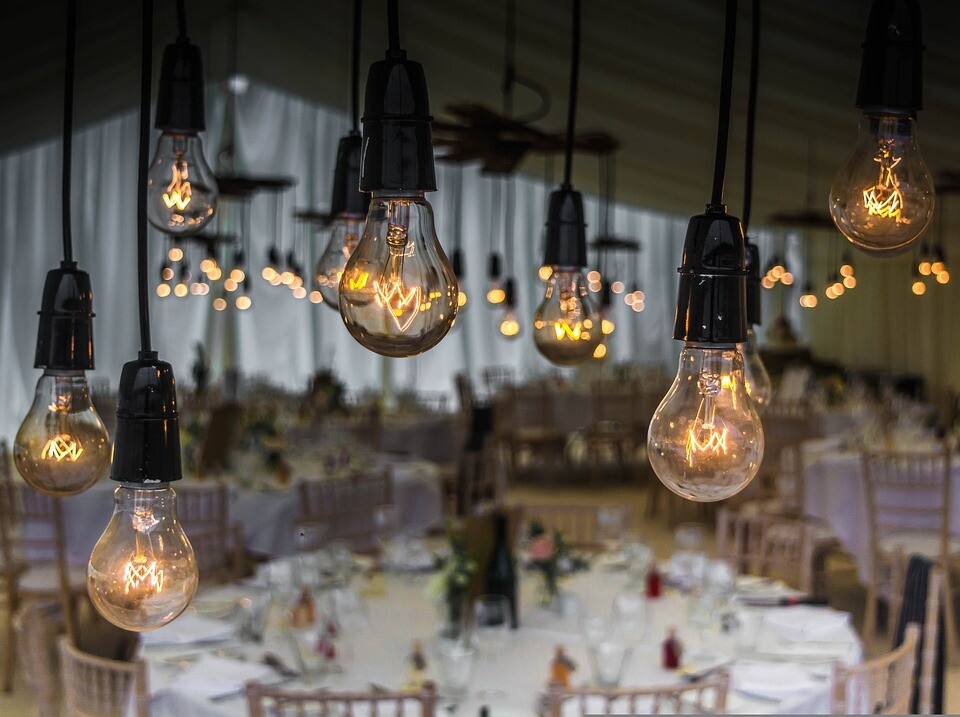 There are many reasons why a business might need to consider generator hire. Whether you're organising an indoor or outdoor event, are navigating a power outage, or are seeking generator hire for a party, we can help. Here, we share an expert guide to generator hire, from choosing the right piece of equipment to proceeding with the hiring process. If you'd like to find out more about our trusted, reliable portable generator hire services, please get in touch.
Where Can I Hire a Generator?
As specialists in providing high-quality plant and tool hire in London and Kent, at PSM, we pride ourselves on our superior generator hire services. We've worked with clients from multiple sectors, delivering power right when you need it most. Whether you're hosting a large-scale event, or are dealing with an unexpected power outage, we strive to meet your needs in a swift, efficient manner.
Types of Generator Hire
Diesel Generator Hire
Portable diesel generators are favoured by businesses for many reasons. Firstly, they're relatively easy to maintain. The engine on a diesel generator requires few components, meaning you won't have to worry about replacing spark plugs or rebuilding carburettors. Unlike their competitors, diesel generators can handle large power loads. Able to run for long durations at a time, they are extremely convenient, particularly if you know your site requires power for a lengthy period. Diesel engines are extremely tough, meaning these generators can adapt to almost any environment without enduring excessive wear and tear. When comparing diesel to petrol engines, the diesel generator hire option is significantly more fuel efficient. Petrol engines can consume as much as 50% more fuel than diesel, running for less time on the same amount of fuel.
At PSM, we stock a range of portable diesel generators for hire, from the Stephill - 4 kVA Silent Diesel Generator to the Mosa 300Amp Diesel Arc Welder/Generator. If you'd like to find out more about our hire services, get in touch today.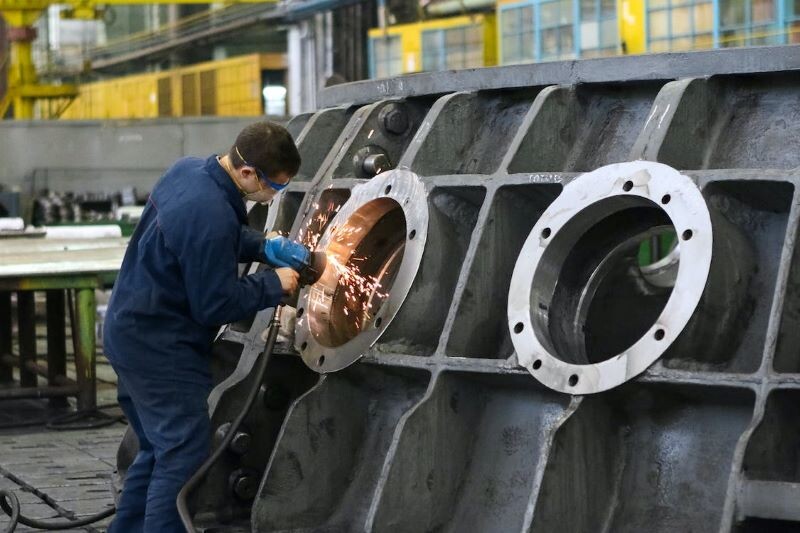 Petrol Generator Hire
Petrol generators are smaller than diesel, so are ideal for use on small-scale sites. Modern petrol generators are built using new technology, designed to improve their economy. While diesel generators might seem like the obvious choice for superior reliability, petrol generator hire is still in significant demand. Thanks to recent improvements to their composition, and the fact that they've been trusted for many years, petrol generators are the ideal choice for a range of settings.
How to Choose the Right Generator Hire Option
When choosing the right generator hire to suit your requirements, there are many things to consider. Begin by asking yourself these three simple questions:
What Do I Need a Generator For?
Generators can be hired for both domestic and industrial use. Before you can start looking for the right generator hire, you need to know whether you're going to be powering a home, small or large venue, or industrial setting.
What Type of Load Do I Need to Run?
A power analysis should be completed to determine the type of load you need to run. Overloading a generator can cause significant damage, so the generator you choose must have the right capacity to cope with the demand of your site.
Do I Have a Fuel Preference?
Knowing which type of fuel you would prefer your generator to run on will help you estimate fuel costs. Determine which fuel option best fits your budget and narrow down your search to only generator hire companies that can cater to your requirements.
Super Silent Generator Hire
Regardless of the environment you're working in, most individuals will opt for silent generators. Whether you're a small business owner or a large corporation, super silent generator hire is the superior option for noise reduction. At PSM Hire, we're pleased to offer our customers a range of super silent generators for hire. If you'd like to find out more about any of the products we stock, please get in touch.
How Long Can I Hire a Generator?
The length of time you can hire a generator will depend on the rental policy of your chosen generator hire company. At PSM, we're happy to be in your life for as long as you need us. Our plant hire rates are based on one day as 24 hours, and one week as seven days. Any extra days will be charged at one-seventh of the weekly rate. Seeking high-quality generator hire? We can provide the ideal solution for you. Whether you're working in a small-scale domestic setting or a commercial or industrial environment, we've got the perfect generator hire option to suit your needs.
If you'd like to find out more about any of the generators we currently stock, or have any questions regarding the equipment listed in our extensive catalogue, please get in touch. Call us on 02088 505 658 and speak to one of our friendly, knowledgeable team members today.